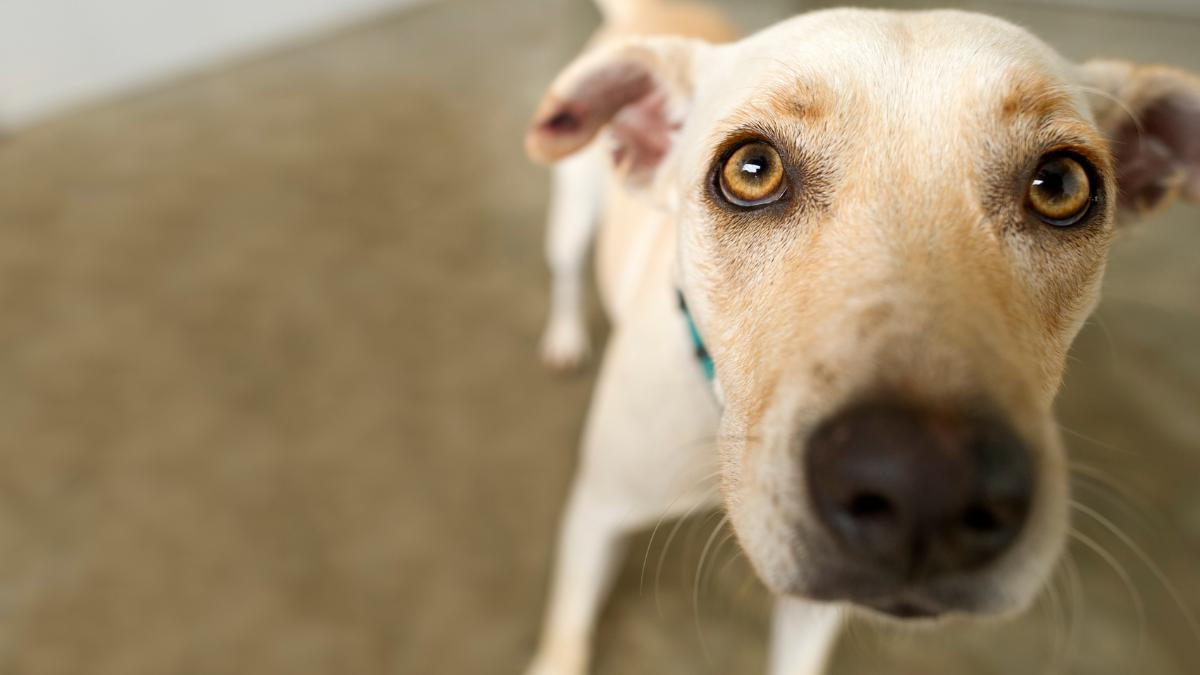 You've been thinking about getting a dog for a long time and have finally made the decision that now is as good a time! You are sure that you have enough resources, space and time to bring a new pet into your home, now all that's left is to find the perfect dog that's right for you and potentially the others in your home.

It is really important to think about what dog would be a good fit for your lifestyle as it sets you up (and the others in your home) to be successful dog owners. This is a new life that's in your hands so it has to be looked at as a commitment for that animal's life time.

ADOPT A DOG OR BUY FROM A BREEDER
Adopting saves pet's lives, and that's an important factor to consider. If you seek a specific type of breed there are rescue groups based on breed. 
There are plenty of reputable breeders around the country. If you do want to buy a dog, do your research carefully and certainly look for referrals to find the best breeders, so that you know what you're getting (the environment they are in day-to-day, get references from other buyers from that breeder, etc.)

AGE
Perhaps one of the most important decisions you need to make when considering a dog is whether to get a puppy, an adult dog or even a senior dog.  All age groups need a home, and the impact of that age on resources needed vary.
With a puppy you will know the dog their entire life and be able to train them from the start, but they take a lot of work (from feeding them more often, taking them out more often, potty training them, etc.) Remember, with a puppy you have the power to prevent unwanted behaviors before they start, but you also have the ability to inadvertently teach them bad ones as well.
With an adult and senior aged dog you will likely have less training to do and the dog will probably be past their voracious chewing phase.  These age groups make can amazing companions. One thing to to take into consideration with senior pets are medical issues and possibly behavior issues.

ENERGY LEVEL
No matter the dog's age, breeds will have different energy levels. This means you need to find a dog that will match what's going on in your home. You need to ask yourself:
What kind of companion do I want? Are you looking for a hunting dog, a dog to provide protection for your home, a family playmate, a running companion or a lap dog.
What time do I have to commit to exercise daily?
Do I have the resources to get a dog walker to help if necessary?
Do I have access to the type of yard/dog park, etc. that will supply enough spots for me to exercise the dog properly?
Does my day-to-day schedule allow for me to be with them enough to make them happy to run around, play, etc.?
SIZE
Many people who think they want a large dog have to come to terms with the fact that you and an 80 pound Setter might not make the best roommates in a smaller home/apartment.  The good news is that size doesn't always equal energy level.
Some larger breeds may actually sleep 16-18 hours a day whereas a tiny Yorkie may run a million miles an hour all day long.  But their size will impact how compatible you will be and how happy the dog will be (how you can get them to the vet, etc. plays a role, too).  The space that they have available to them, especially during the day when they may need to be confined to one area of the house, will impact the dog's level of comfort.

GROOMING AND SHEDDING
Some dogs shed way more than other breeds. The dogs that tend to shed more are breeds/mixes such as Corgis, German Shepherds, and Labradors/Retrievers. Dogs that tend to shed a lot let less are breeds/mixes like Bijon Frise, Poodles and some Terriers.
If you are averse to having dog hair become a major issue in your home or if someone has allergies, be sure to look for a dog that will have less of a shedding issue and are actually hypoallergenic. This also comes into play in terms of grooming required on a monthly (or more infrequent) basis.

TRAINING
If you're seeking a full breed (not a mix) puppy, you should give some thought as to how easy/difficult a specific type of dog is to train, and also look at how capable you feel in providing training for the dog.
Are you someone who is patient, positive and willing to work towards a strong relationship with your dog? Or,  are you a little more impatient and don't have the time to commit to training?
Either way, you can consider getting a trainer to help you get on a training course 1:1 or do a group class.
Some breeds tend to take more easily to training than others such as Border Collies, German Shepherds, Boxers and Labs.  On the other hand, dogs that show less aptitude to picking things up quickly or are a little more on the stubborn side would be Dalmatians, Basset Hounds and Beagles.

CHILDREN
If a dog that you are bringing home is going to be around small children you will need to give some thought to not only the dog's natural characteristics but also the level of energy that the children can display.  At all times, until you know a dog inside and out use caution.
When you start with a puppy, you do have the ability to help develop the dog's personality from a young age so they're adapted to children from the onset.  But, if you're not going the puppy route you won't always know exactly what an older dog has been through.
Though a good shelter will generally evaluate a dog for even the slightest aggressive tendencies, teach your children to behave appropriately around them as it's humans who have to respect the dog's natural tendencies.