Posted on 06-11-2018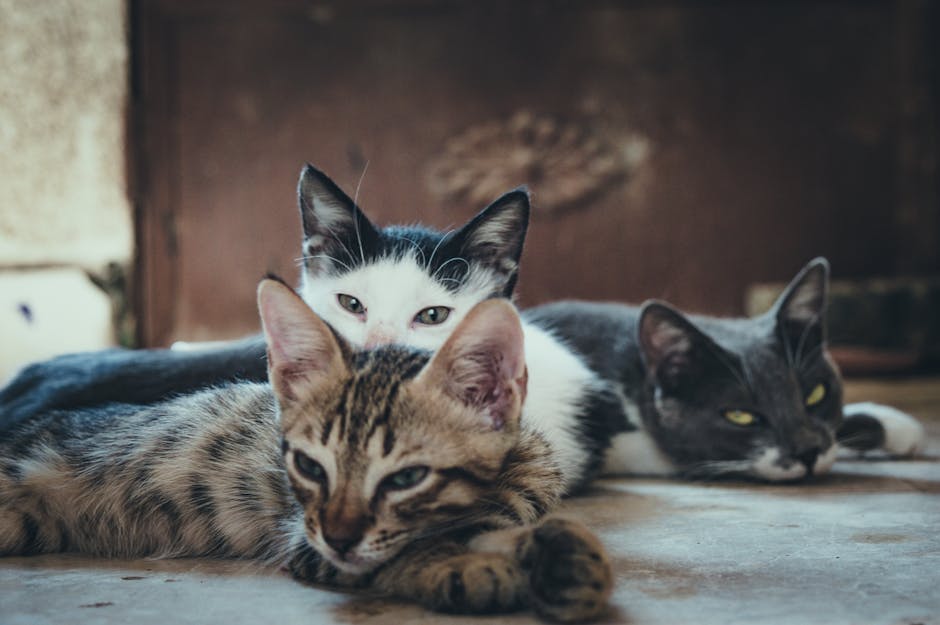 It's National Adopt a Cat month! For all you cat lovers out there, this blog is for you. Cats may not be as cuddly as dogs, but they can have some of the best personalities! We wanted to celebrate cats in today's blog post by sharing some fun facts about them!
Did you know there are more cats than dogs? There are over 88 million cats and only 74 million dogs in the world.

The nine lives scenario is actually true! Cats can survive the deepest of falls and dangerous accidents.

Even though cats cannot taste sweetness, they go through a process of taste-scenting. They have an extra organ that allows them to do so when they smell something in the air, that is when they tend to leave you with a little smile.

A cat's purr can be a form of self- healing and a sign of nervousness or contentment.
There is a difference between female and male cats when it comes to their paw usage. Female cats tend to use their right paws more, while males use their left paws.

A cat's brain is 90% similar to a human's brain. Cats even have a longer memory than dogs do, so they learn faster than other animals.

The longest living cat lived until 83 years old.

A cat's strongest sense is hearing. They hear four times louder than any human.

Cats change their meows depending on the occasion.

Cats use their whiskers to see if they can fit in a certain space.
We hope you enjoyed these fun facts about cats! We love being able to care for many different types cat breeds and even have a room dedicated to cats at PVC. Visit www.phoenixvetcenter.com to learn more about scheduling an appointment for your cat!