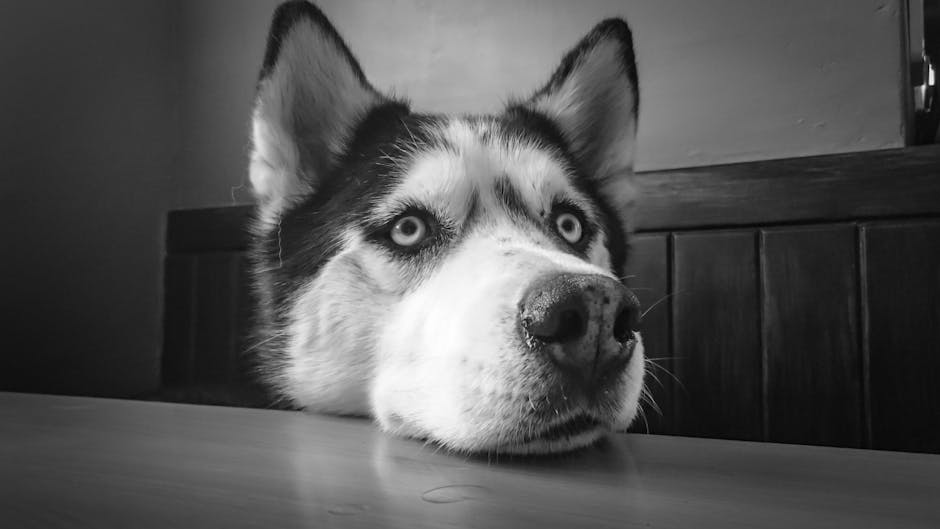 Are your animals mooching off of your dinner plate? Are they awaiting your leftover chicken from the night before? Humans have the tendency to treat pets to human food every once in awhile, but do we really know what is okay to eat?
The No. 1 rule for people food is: If you wouldn't eat it, don't feed it to your pet. This includes raw meat, fat or grease from cooked meat and questionably fresh or spoiled food.
Here is a list of foods that your pet CAN eat:
Meat
What kind of meats can your animal have? It really depends on what type of meat we are talking about. Lean cooked fresh meat: Don't serve lunch meats since they have a lot of salt and other additives. Good choices are chicken and turkey without the skin.
Veggies
Carrots, cooked or uncooked, can be low in calories and high in fiber and vitamins for your pet. Even crunching on the carrots can be good for your dogs teeth. Green beans are loaded with vitamins, low in fat/calories and available in cans year round. Vegetables cooked fresh is best, but if you are using canned veggies, find cans with no or low salt. Stay away from gas producers like cabbage and limit dark leafy greens and broccoli.
Fruits
Most fruits are OK for your pup, except for grapes and raisins. Listen closely because… this food can be super dangerous and deathly to your animal. Kidney disease can be caused by both grapes and raisins. They are a great and healthy snack for humans, but keep this delicious treat to yourself.
Instead, try slices of fresh banana or apple (without the seeds), chunks of cantaloupe or watermelon, blueberries, or orange sections.
Peanut butter
This is a great source of added protein and fiber for your pup and a tablespoon on their dry food is a surefire way to get them to eat it! This also makes a great way for them to swallow their pills. It's the perfect texture to hide it, without them ever knowing they are taking their medicine.
Pumpkin and Sweet Potatoes
Pumpkins and sweet potatoes are a great source of beta carotene and vitamin A and help keep your pup's digestive system on track.
The list can go on and on but before feeding your animal anything, do your research. Give us a call if you have any questions or go to our website to make an appointment online.