Posted on 05-10-2018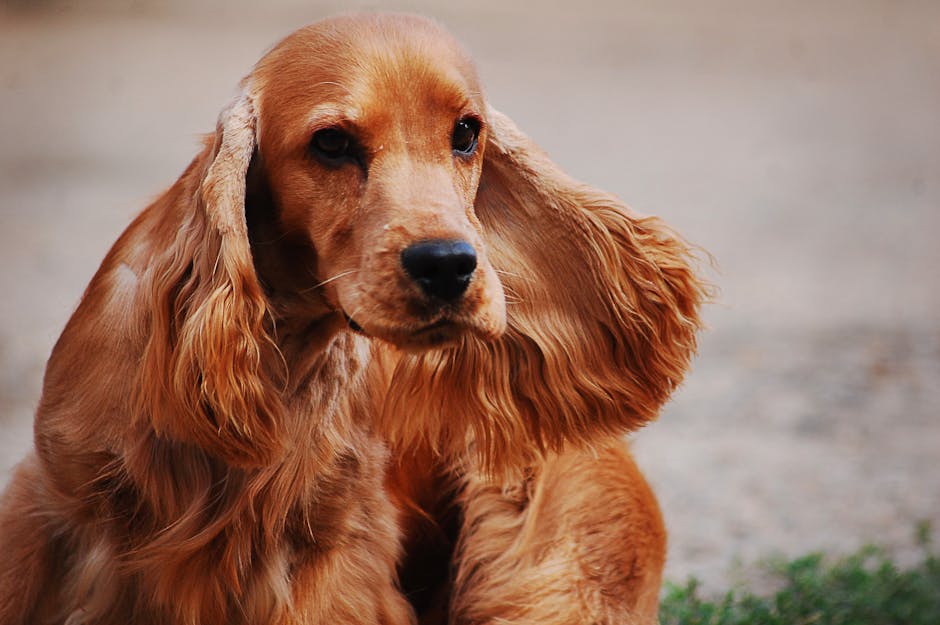 Happy Dog Mother's Day from Phoenix Veterinary Center to you and your family. On the blog today, we wanted to talk about the importance of taking care of our animal mommies.
Animals are not only our best friends, but they can create their own families as well! Moms, animal or not, always need a little extra care. Here are three different ways to treasure the animal mommy in your life.
Feeding
Did you know you can't just feed your animals regularly if they are about to give birth? You have to make sure the fetus and they are receiving the proper nutrients during the pregnancy to ensure a healthy and safe delivery for your animal. Curious on how to do this? Visit different sites depending on the breed and type of animal you have.
Housing
Is your house a busy place? Full of in and out germs and little kids? Make sure there is a place for your pregnant furry friend to rest that is germ free and safe from infections. Even bringing them outside in your backyard can be dangerous if they get their nose or mouth into the wrong things. It could bring in new infections and stomach issues for your animal.
Expectant Date
When it comes near the expectant date for your pet, make sure you take extra care of them and make them feel comfortable. Free up your days to spend time with them, give them belly rubs or scratches, and make happy noises so they know they are not at all in trouble. Even if animals can't describe how they are feeling, they latch onto our emotions, so make this pregnancy a joyful experience. Even though it does not completely replicate the human one, it is still life changing for your animal.
These are just a few important areas when it comes to caring for a pregnant animal! Is your baby having their own fur babies? Visit us at www.phoenixvetcenter.com to learn more about how to schedule your appointment.